Menard Oceania is a family feel company where we acknowledge everyone.
Our team is made of highly skilled individuals who share our values, know how to work hard but also how to have fun!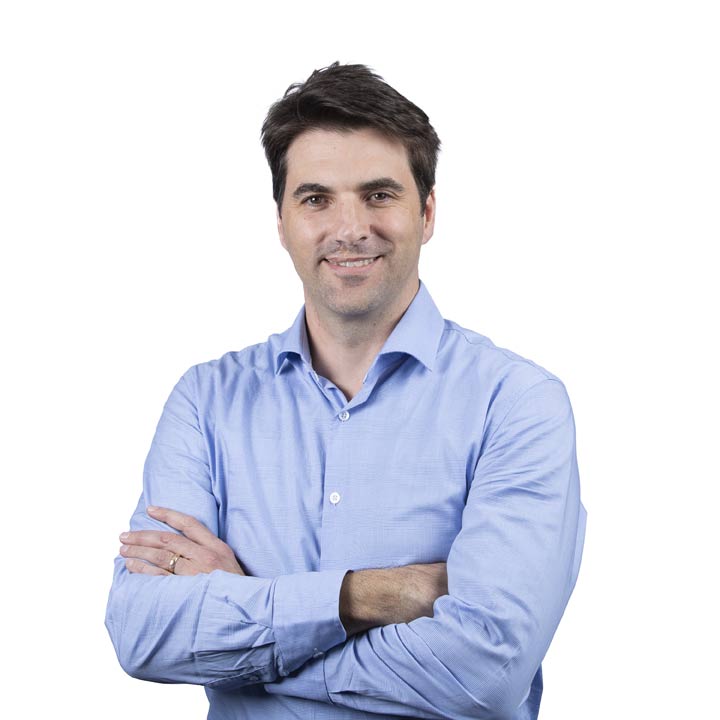 Philippe Vincent
Managing Director (Sydney, HQ)
Philippe has more than 16 years of geotechnical experience and has been successfully leading Menard Oceania since 2016.
Philippe is also the NSW President of the French Australian Chamber of Commerce and, when he catches a minute, loves to play a game of basketball with his sons.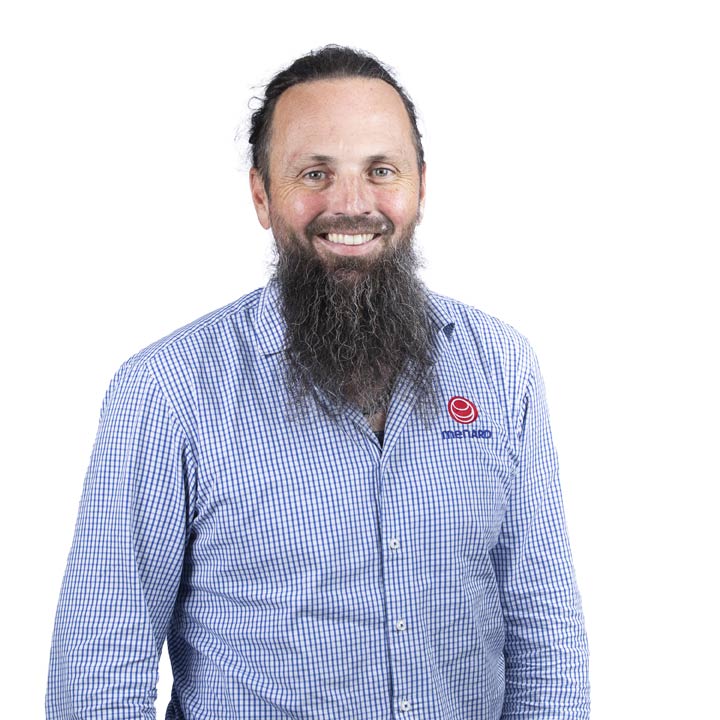 Gary Webley
Operations Manager (Sydney, HQ)
Gary's extensive experience and expertise guarantee that your projects will be on optimum schedule and budget.
When Gary's not dealing with urgent matters, you'll find him playing soccer with his local team.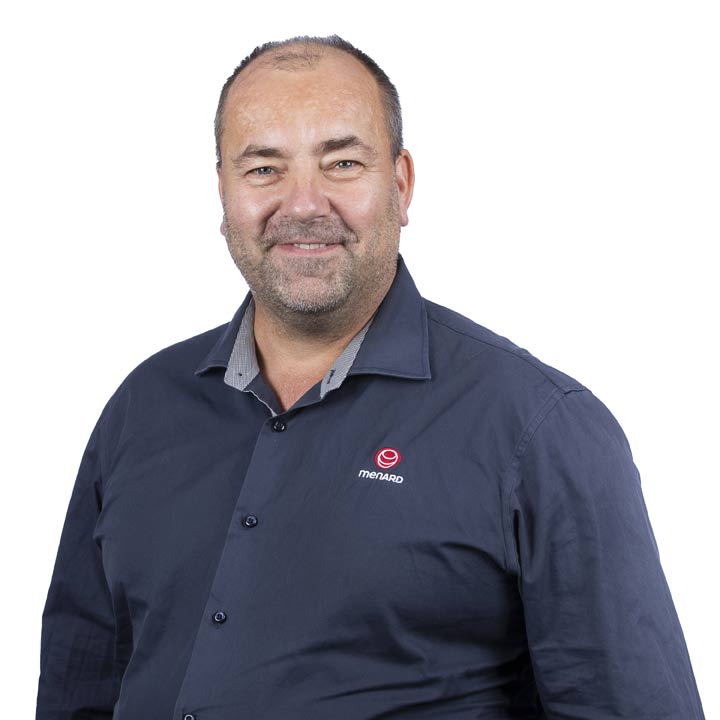 Olaf Duwer
QHSE Manager (Sydney, HQ)
Olaf successfully manages 4 Menard pillars: Quality, Health, Safety, and Environment.
He has proven track records of auditing and inspections, researching HSEQ problems and solutions, contractual and commercial risk assessments, developing quality improvement strategies
Olaf knows Ku-Ring-Gai National Park like the back of his hand!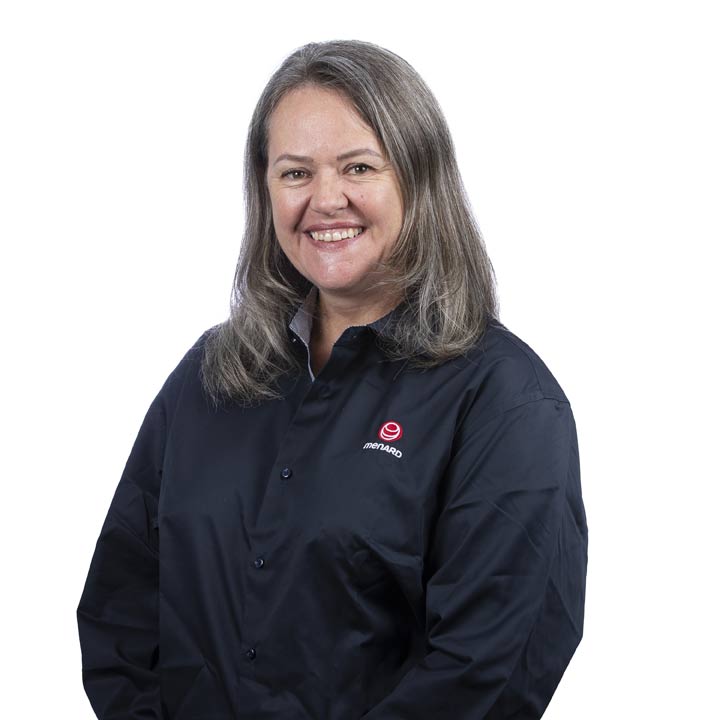 Anche Van-Ede
HR Manager (Sydney, HQ)
With more than 20 years of experience in Human Resources and Recruitment, Anche uses her experience within the industry and her passion for people to create a collaborative culture.
Anche never hesitates to share her expertise outside of work and is a volunteer with Sydney Montessori Schools.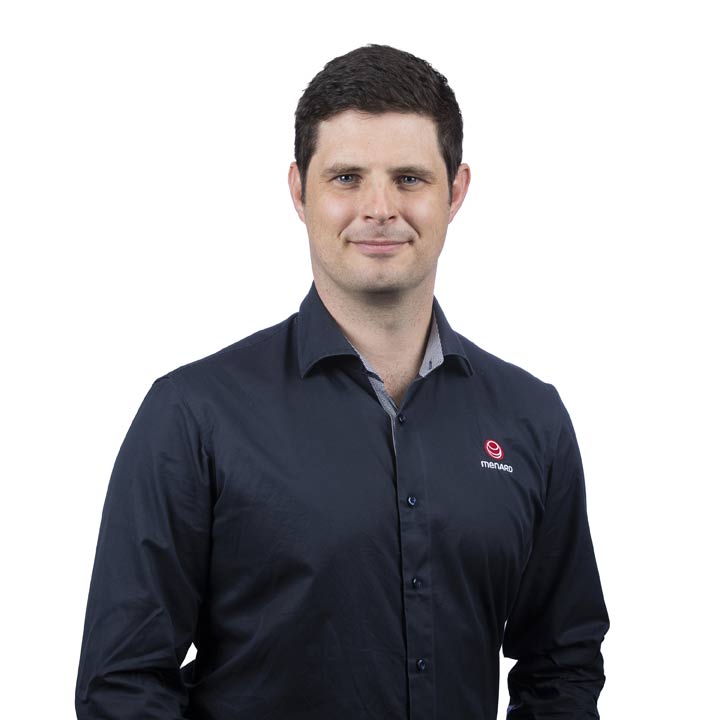 Jonathan Hale
Business Development Manager for Major Projects and Key Accounts (Sydney, HQ)
Jonathan is dedicated to working with our clients to identify solutions to their geotechnical risks and challenges. With more than 15 years of experience, he has extensive knowledge addressing geotechnical solutions for a wide range of sectors including major road and rail infrastructure projects, tanks, mining, environmental remediation, and residential and commercial developments. Key projects include Sydney Gateway, Pacific Complete, New M5 St Peters Interchange, Sydney Metro, Rozelle Interchange and the new M4 Tunnel. Jonathan is always happy to discuss his passion for snow sports, surfing and mountain biking.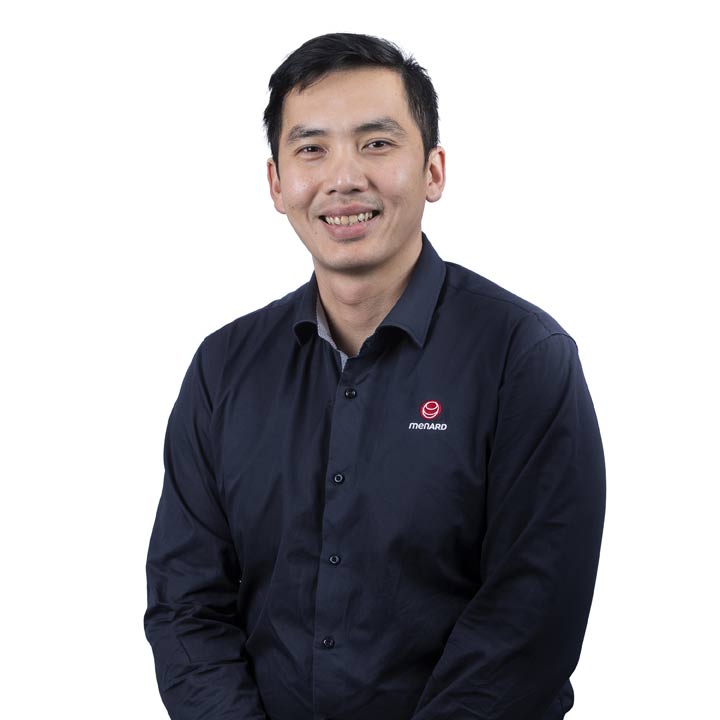 Tin Le
Regional Manager for NSW and WA (Sydney)
After more than 10 years as a brilliant project manager and a demonstrated history of successfully delivering a variety of complex projects within the civil engineering and construction sector, Tin is our new Regional Manager for NSW and WA.
Tin is also an attentive father who makes sure to spend time with his baby girl!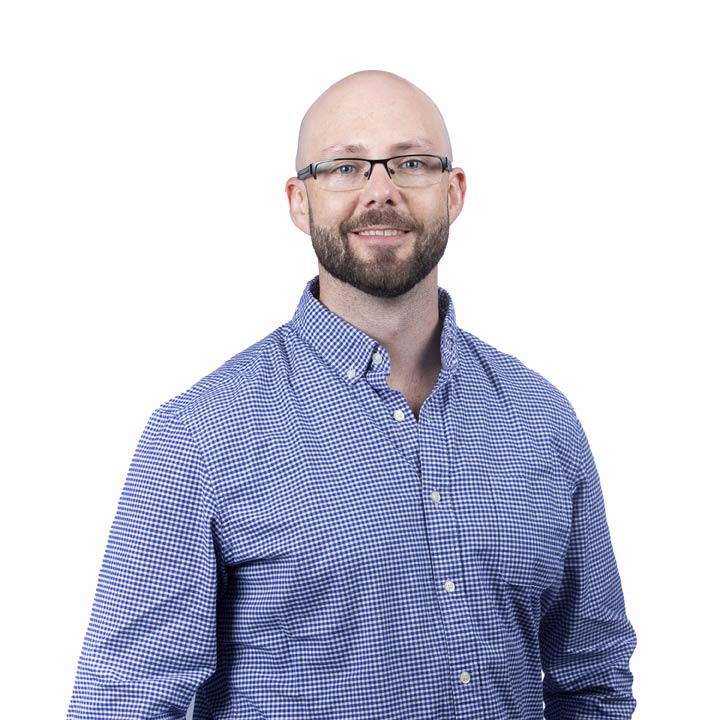 David Raftery
Regional Manager for Southern Regions (Melbourne)
David is a geotechnical expert with technical and practical experience. He has proven track records in the tendering process, concept, preliminary and detailed design & site execution for both local and international projects such as Granville Harbour Windfarm in Tasmania and Westgate Tunnel in Melbourne. In his spare time, you'll find Dave walking his gorgeous chocolate lab!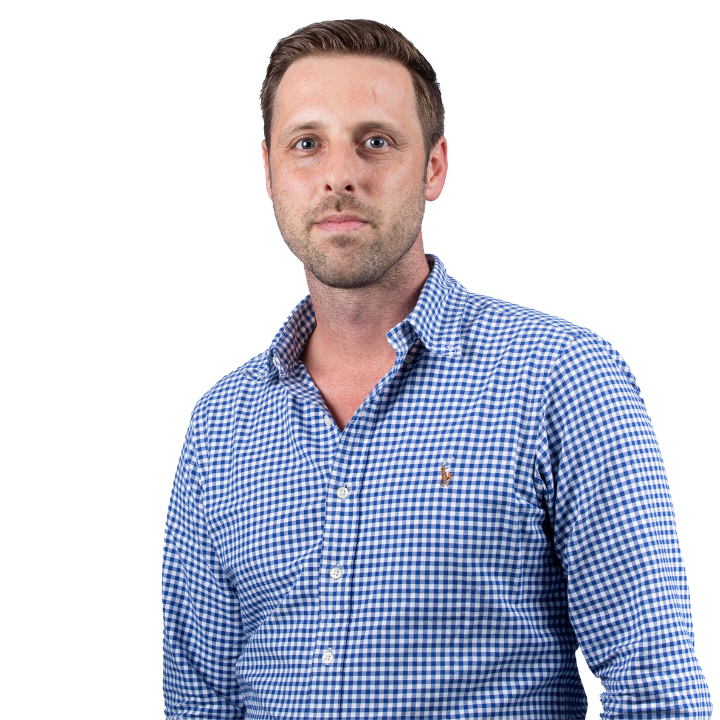 Brendan White
Regional Manager for Northern Regions (Brisbane)
Brendan's professional career spanning 20-years has been dedicated to one thing, and that's ground improvement!
His experience and enthusiasm is invaluable across all stages of the project lifecycle. Outside of work, Brendan is an avid gardener who uses that to justify a few cold beers at the end!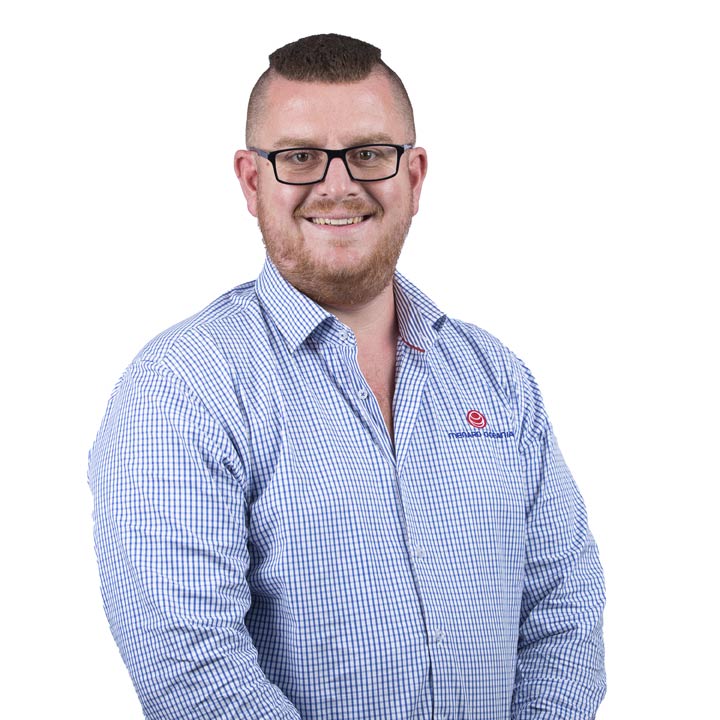 Robert Harker
Plant & Yard Manager (Sydney)
Rob has been efficiently managing Menard's plant and equipment in our Yard with his team since 2011.
We owe him our red fleet that will brighten your sites!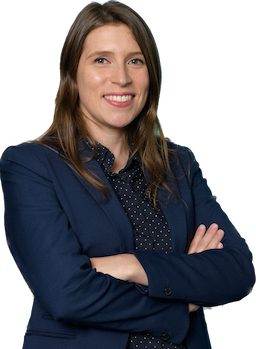 Barbara Derks

Head of Finance
Barbara has more than 14 years of experience in Finance including 7 in the construction industry. In her free time, she likes to go swimming.