We improve unstable or compressible soft soil into solid foundations to ensure the success of your project!
At Menard we always strive to be the contractor of choice that clients can trust on and off site.
We pride ourselves on being quality driven, and our clients can always bank on the strength of our foundations. However, it is health and safety that forms our first and foremost priority.
Our Health and Safety Performance:
Consistently outperforming the Australian Piling Specialists Federation in incident frequency rates.
Lost Time Injury free in 2021.
Total recordable injury frequency rate < 15 and falling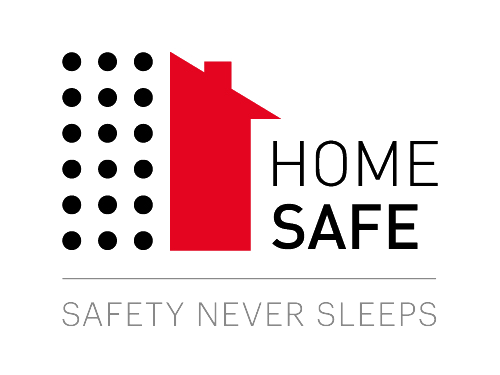 "Safety is not just our first priority. Safety is not just the most important moral obligation to ourselves, peers, colleagues and industry partners. Safety is simply the way we do things. It's a mindset to be adopted that enables us to plan, encourages us to communicate and empowers us to act for the health and well-being of all. So, all of us make it home safely every day."

We live in a world in which resources are becoming increasingly scarcer, so we develop optimal solutions using the least amount of material possible with a view to improve the sustainability of your projects.

The Less is More Menard attitude relies on several simple principles:
less quantities through better designs, better operation, better organization

less 'big toys' but instead ones that are adapted to the task

less carbon-emitting resources when replacements are available through the supply chain
The group has set the goal to reduce our Scope 1 & 2 emissions by 40% and our Scope 3 emissions by 20% before the end of 2030.
The Environmental Management System (EMS) ensures Menard recognises that its commitment extends to the protection, care and responsibility for the environment including the environmental impact, together with the implications of responsibility to the workforce under the company control.
#3 INNOVATION IN OUR BLOOD
In 1954, Louis Ménard, a young French mechanical engineering student, invented a device to measure the soil's stress – deformation relationship at various depths in a borehole to calculate its bearing capacity and settlement. The pressuremeter was a drastic innovation in the geotechnical industry that continues to inspire the Menard spirit to this day!
Since then the group has invented and developed the Dynamic Compaction technique for granular soils as well as the Menard Vaccum™ for cohesive soils and the Controlled Modulus Columns (CMC) technology for high-level control of ground deformations accommodating higher loads.
Working on the most demanding projects our engineers, technicians and operators concentrate on bringing value to our clients by keeping up to date with the latest state-of-the-art technologies.
The performance of thousands of successful projects each year provides a constant flow of information to support our local and group R&D teams in generating a continuous flow of innovations.